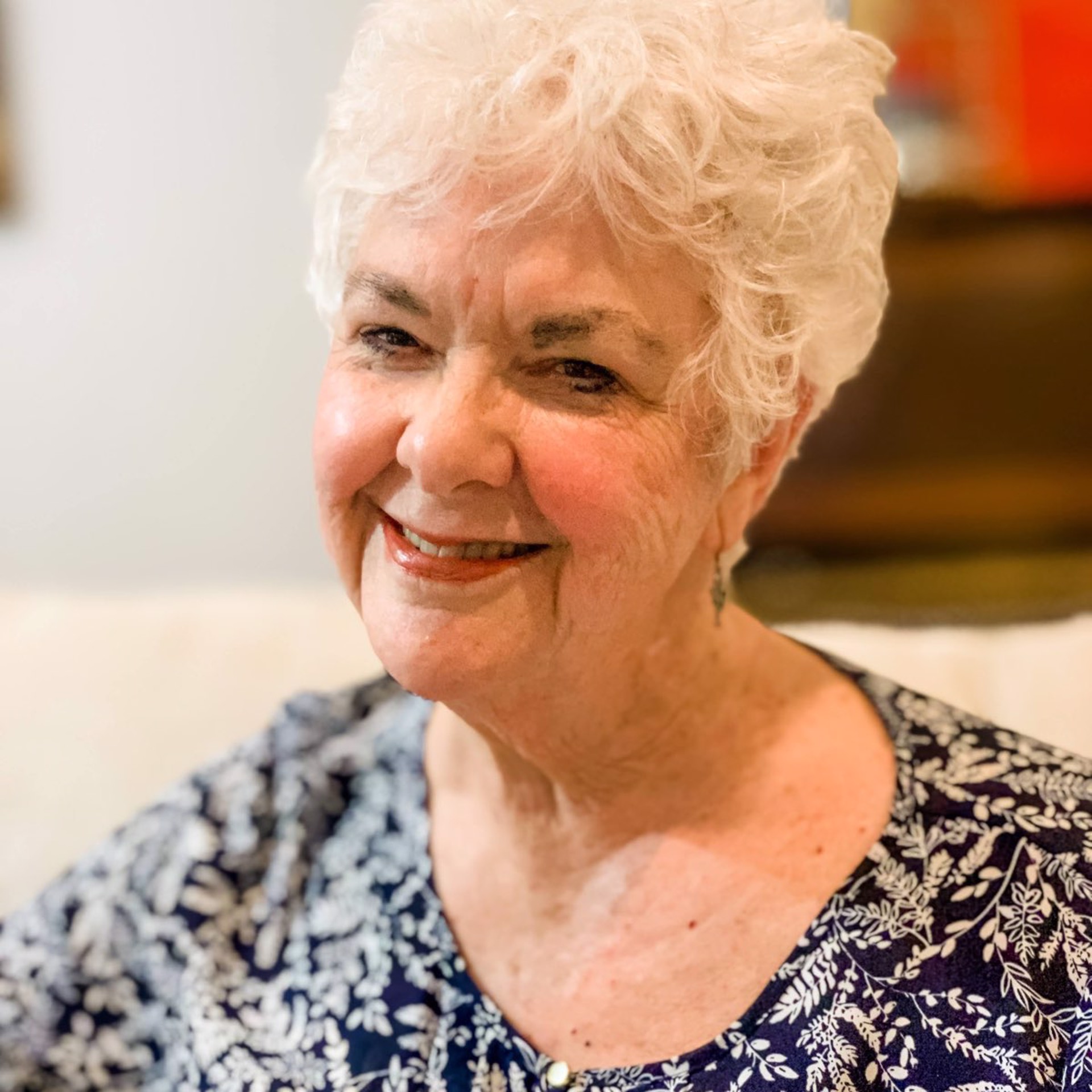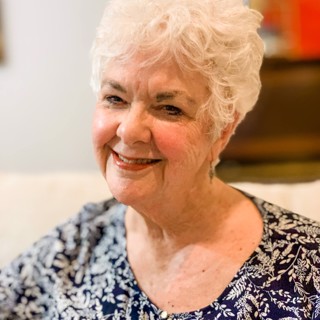 In the words of Billie Bourgeois: "After childhood in a big family, high school, college, 7 years as a nun, 46 years of marriage, 3 daughters, 6 grandchildren, and 4 years of widowhood, my life is a grand adventure. What a great ride it's been so far! In some ways I feel like I'm just getting started! Good stories, sad stories, scary stories all weave together to make what we all have. LIFE.
I've had so many wonderful, wise teachers, some in school but most embedded in the textures of everyday living.
I have no idea why I love to make art. I just know I am my better self when I do.
Teaching the making of art is my other love, and I guess that might be in my DNA since there are several teachers in my ancestry.
Family, friends, painting, teaching are the lines of my life. My paintings will tell you who I really am."
Read More